We've worked with all types of education establishments to help them drive down costs and increase efficiency. Whether you're interested in analysing consumption and reducing the amount of energy used on site or if you want a fully managed bureau service, Bespoke Utilities have a taylor made solution just for you. Our packages range from just an annual procurement package through to a fully managed energy solution.
See what our clients say about us…
We saved 30% on our gas renewal by using Bespoke Utilities. They tendered our contract to the whole market and we received prices back from multiple suppliers to review. We then used Bespoke Utilities expert knowledge of the energy markets to make sure we secured our contract when the markets were low to maximise our saving.
Bespoke Utilities also offer ongoing invoice validation and query management which is vital to us as energy invoices can quite often be incorrect as well as difficult to read.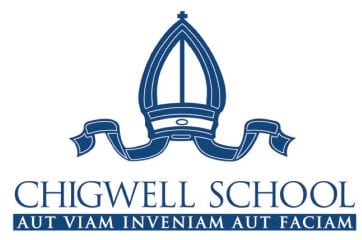 "We have been using the services of Bespoke Utilities to find the best prices for our gas and electricity supply contracts for a number of years. In our interactions with them so far we have found them to be very efficient and professional. They help us understand more about our utilities and make sure we go to the whole of market in search of the best price.
Our account manager also checks our invoices for errors and deals with any issues we might have in a professional manner which is really useful and saves us valuable time and money"