Testimonials
See what our clients say about us

"Following a thorough tendering process to appoint a new consultant, we chose Bespoke Utilities because they were transparent with their pricing and they showed an appetite and desire to deliver to us all of our requirements. They developed a procurement strategy that suited us and went to the whole energy market and gave us renewable quotes at very competitive prices. Their quotes included the installation of AMR meters in all of our properties as well as assisting us with invoice validation and budgeting. They have also helped us a great deal with our ESOS requirements.
We have a large portfolio of gas and power contracts and couldn't be happier with the service they provide. We would recommend Bespoke Utilities to any business looking to work with a transparent and trustworthy energy consultancy who focus on delivering their clients exactly what they want"

"We use the services of Bespoke Utilities to ensure we always have the most effective procurement strategy for our energy. We take advantage of their knowledge of the markets and contacts within the industry to source us the best possible price for our gas and electricity renewals. Our account manager also manages any queries we have which saves us a lot of time and money."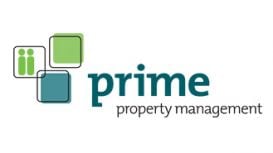 Bespoke Utilities provide us with the experience and knowledge in the energy industry that we need to ensure all of our energy requirements are looked after for our multiple properties. They handle our multiple change of tenancies and our annual procurement whilst demonstrating a great understanding of the property management model.
Their ability and understanding of property management has helped us to reduce our clients costs drastically. Their services also allow us to safely concentrate on all other aspects of our business saving us time and money in the process. We couldn't recommend them highly enough.

I have used Bespoke Utilities as my Energy Broker for a number of years. They constantly
provide me with advice and updates on the ever changing energy market and take the hassle out of
energy contract renewals. They always secure me the best rates and provide an efficient and
professional service.
I would recommend Bespoke Utilities to any business.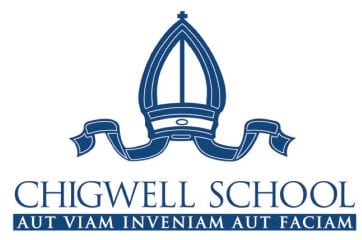 We saved 30% on our gas renewal by using Bespoke Utilities. They tendered our contract to the whole market and we received prices back from multiple suppliers to review. We then used Bespoke Utilities expert knowledge of the energy markets to make sure we secured our contract when the markets were low to maximise our saving.
Bespoke Utilities also offer ongoing invoice validation and query management which is vital to us as energy invoices can quite often be incorrect as well as difficult to read.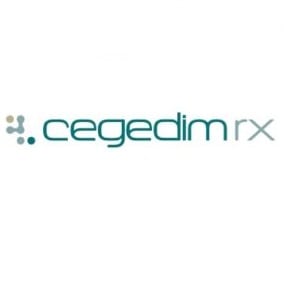 We have been using the services of William Bush for nearly 6 years. He has saved us a lot of time and money by ensuring we purchase our utility contracts when markets are low and we utilise his knowledge and contacts within the industry to give us access to the best rates.
Initially he negotiated a multi-site contract with one supplier to bring all of our sites together under one common end date. Now his company continue to save us money though procurement and handle all queries that we might have on a day to day basis.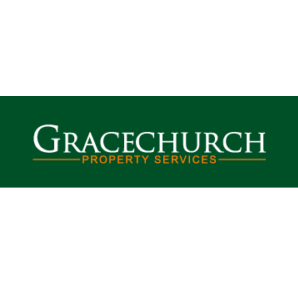 We've worked with Bespoke Utilities for a number of years now and use their services for all of our energy requirements on our commercial properties and residential block management.
Using their services has enabled us to increase our purchasing power and portfolio control whilst also being able to get a much firmer understanding of our costs and how we can potentially reduce these through energy management initiatives.
I would recommend their services to any business.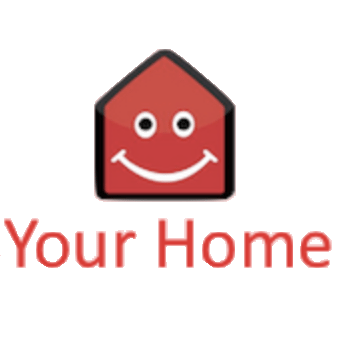 I recommend Bespoke Utilities highly, not only because they oversee the whole process of procurement and changing supplier, but also because they save a fair amount of money for leaseholders.
Bespoke Utilities also produce and manage our tenant billing apportioning the utility bills accurately which has reduced tenant queries and saved us time and money on admin.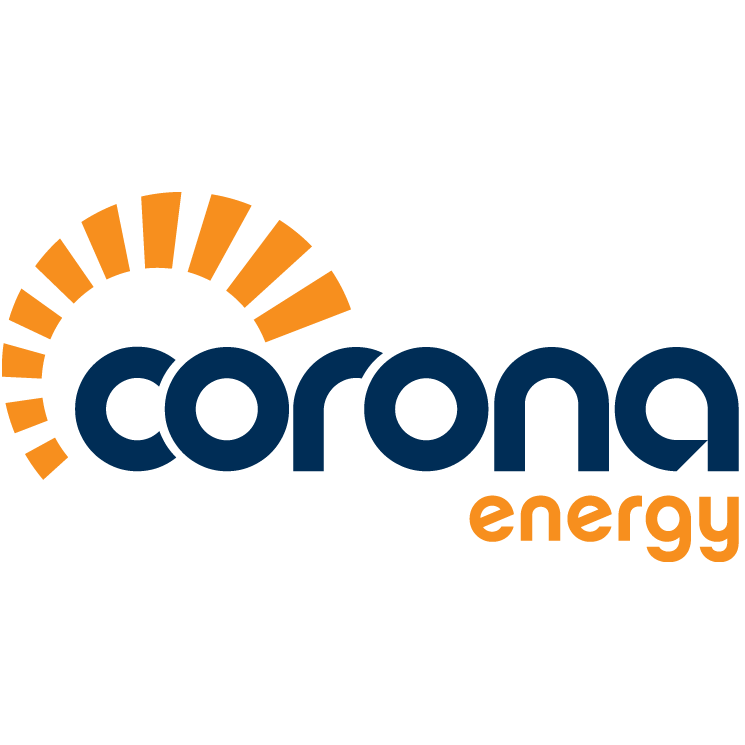 Corona Energy welcome any new customers placed by Bespoke Utilities as we know the account will be managed carefully and in conjunction with our high standards and values.
Bespoke Utilities are professional in their approach and have extensive knowledge of the industry. They are very customer focused and do all they can to get the best prices and aftercare services for their clients.
Bespoke Utilities offers clients what they need from a procurement perspective with detailed and careful buying strategies in place and they have a great support team who look after the customer's bill validation and query management requirements.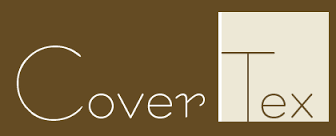 We have worked with Bespoke Utilities for a number of years and when we recently moved into a unit in Hainault Industrial Park they found out who the existing suppliers are on site, completed all our change of tenancy documents and saved us 35 % on our new contracts.
We could not recommend them highly enough, their support and knowledge is invaluable and they made the move smooth and easy. We were presented prices from multiple supplier rather than just one, giving us the satisfaction that we have the best rates possible.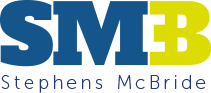 "As a commercial property consultant, we rely on Bespoke Utilities to advise and assist our clients with their gas and electricity contracts. For a number of years, Bespoke Utilities have used their experience and knowledge to give our clients the best possible price as well as an ongoing utility management service.
The utility industry is every changing and all of our clients have different portfolios which can be complicated. Bespoke Utilities always give us the best advice and market updates whilst taking the hassle out of negotiating with energy companies ourselves. We would recommend them to any business"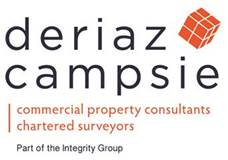 "We have used the services of Will at Bespoke Utilities for a number of years now. Every year they develop our procurement strategy and make sure we are tendering to the whole of the market to secure the supplier that suits us best, both in terms of price and to manage our service levels. By having the same renewal date for all our contracts they have saved us a lot of time over the years.
Their understanding of our industry has helped us reduce our clients costs and costs for our tenants as well as ensuring that all of our portfolio is in contract at all times. They also handle any queries we may have on an ongoing basis. We would recommend Bespoke Utilities to all commercial property managers"

"We have been using the services of Bespoke Utilities to find the best prices for our gas and electricity supply contracts for a number of years. In our interactions with them so far we have found them to be very efficient and professional. They help us understand more about our utilities and make sure we go to the whole of market in search of the best price.
Our account manager also checks our invoices for errors and deals with any issues we might have in a professional manner which is really useful and saves us valuable time and money"